4k digital remastering project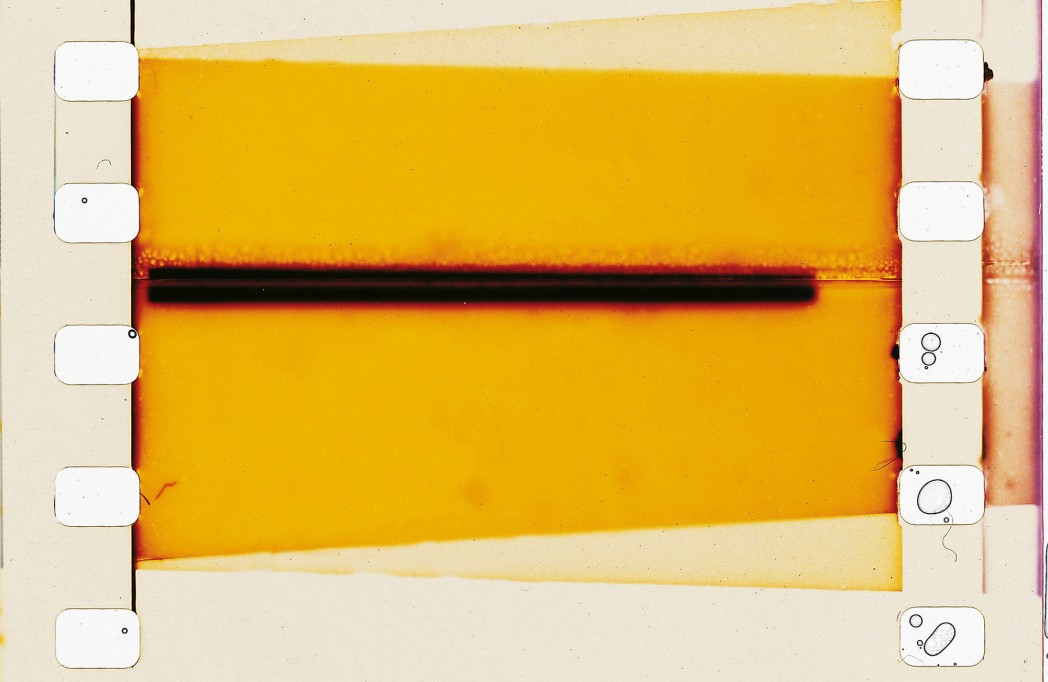 4K/2K DIGITAL RESTORATION PROJECT
Crystal Eye is remastering all existing works, installations and films by Eija-Liisa Ahtila and Ilppo Pohjola. Detailed digital restoration is executed from the original camera and laboratory negatives and the original audio sources to reach maximum image and audio quality – without losing artist's original intention and the film look. The project will be finished by the end of this year.
Please see Daddy and the Muscle Academy trailers below.
CURRENT RE-RUNS & SCREENINGS
DADDY AND THE MUSCLE ACADEMY by ILPPO POHJOLA
The 2017 Remaster – Digitally restored and remastered version
Zeitgeist Films, New York and other cities, USA
– Theatrical re-release during the autumn 2017, venues & dates TBC
Kino Engel & Kesäkino Engel, Helsinki, Finland
– Theatrical re-release, starting in August, 2017
ICA,London, UK, August 12 -15, 2017
– Screening, weekly program
Pride in London, UK, June 24 – July 9, 2017
– Screening, discussion & after party
DVD / BLU-RAY / VOD
Digitally restored & remastered versions to be released in autumn 2017, date TBC
---
ilppo pohjola
Independent filmmaker / producer
Ilppo Pohjola works with the vocabulary of film, examining its structural and social elements in order to create a body of work that pushes the limits of the medium's physical possibilities. He works between the narrative tropes of Hollywood and the deconstructive methodologies of independent film. The cumulative bodies of knowledge in Pohjola's works are noticeable for their crispness of conception and excess of information. Given his interest in the formal elements of filmmaking, the content of Pohjola's works are surprising physical and sensual, even if assaultive.
Essays
Essays on Ilppo Pohjola's works.
MAP
Ilppo Pohjola's shows, screenings and projects around the world.