ABOUT
CRYSTAL EYE – 27 years of innovative genre-defining art / installation / film production.
Ilppo Pohjola
Film, installation and other projects for Ilppo Pohjola.
tom of finland
Daddy and the Muscle Academy
– The Original Tom of Finland Movie
27 years!
NEWS
News about/related to our works.
MAP
Exhibitions, screening and related events of works produced by Crystal Eye around the world.
INFO
CRYSTAL EYE
Kristallisilmä Oy
Lämmittäjänkatu 4A
00880 Helsinki, Finland
Tel. +358 9 694 2308
info@crystaleye.fi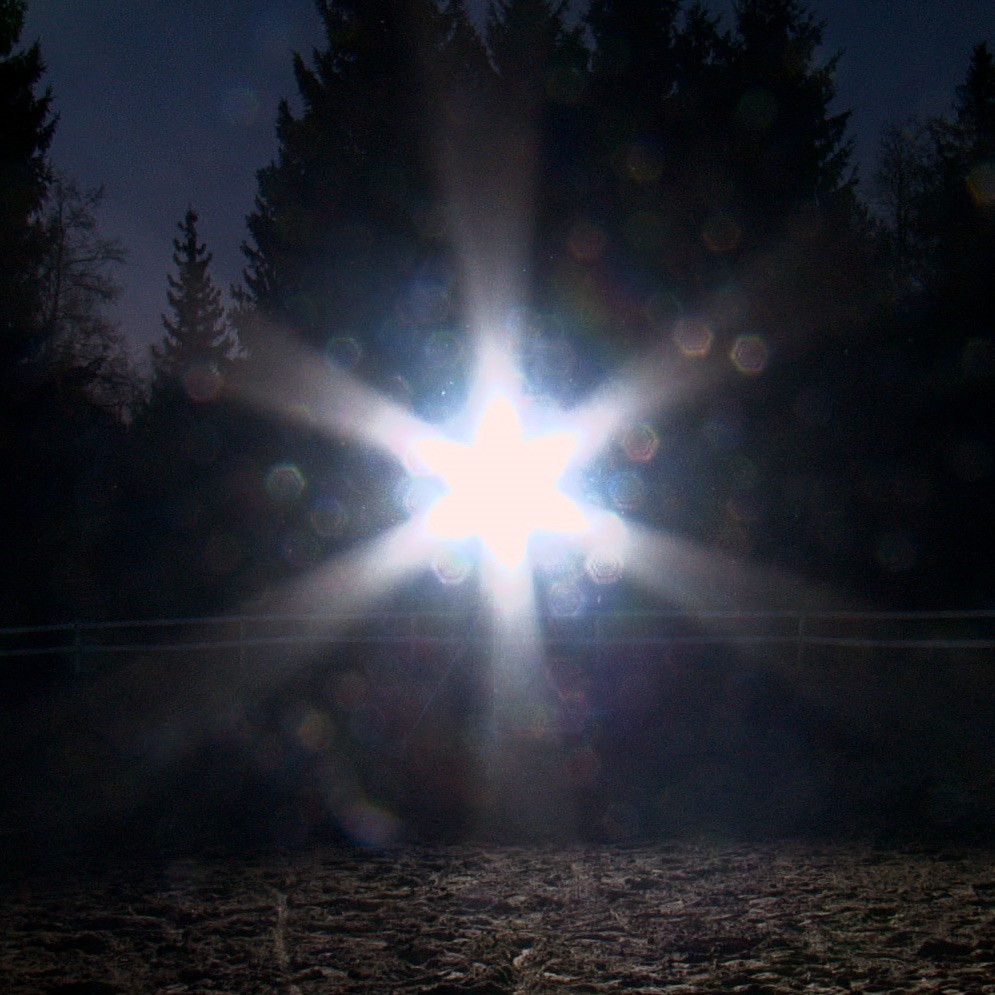 In Spotlight
SHARING... constantly under construction
LOVE @ SYDNEY
LOVE IN PARIS
LOVE IN FINNISH
ESSAYS
INTERVIEWS
BLOG
SOME SHOWS