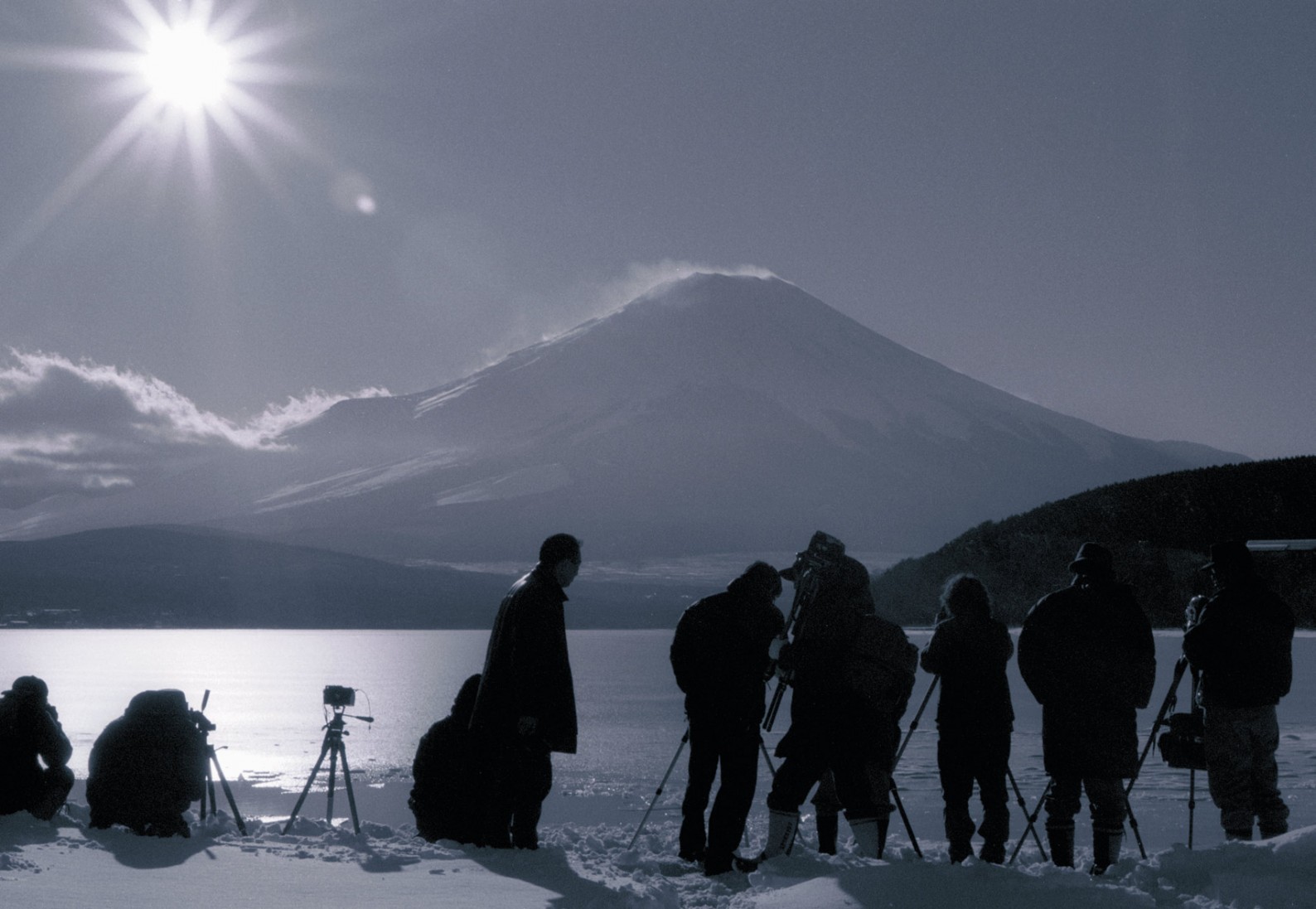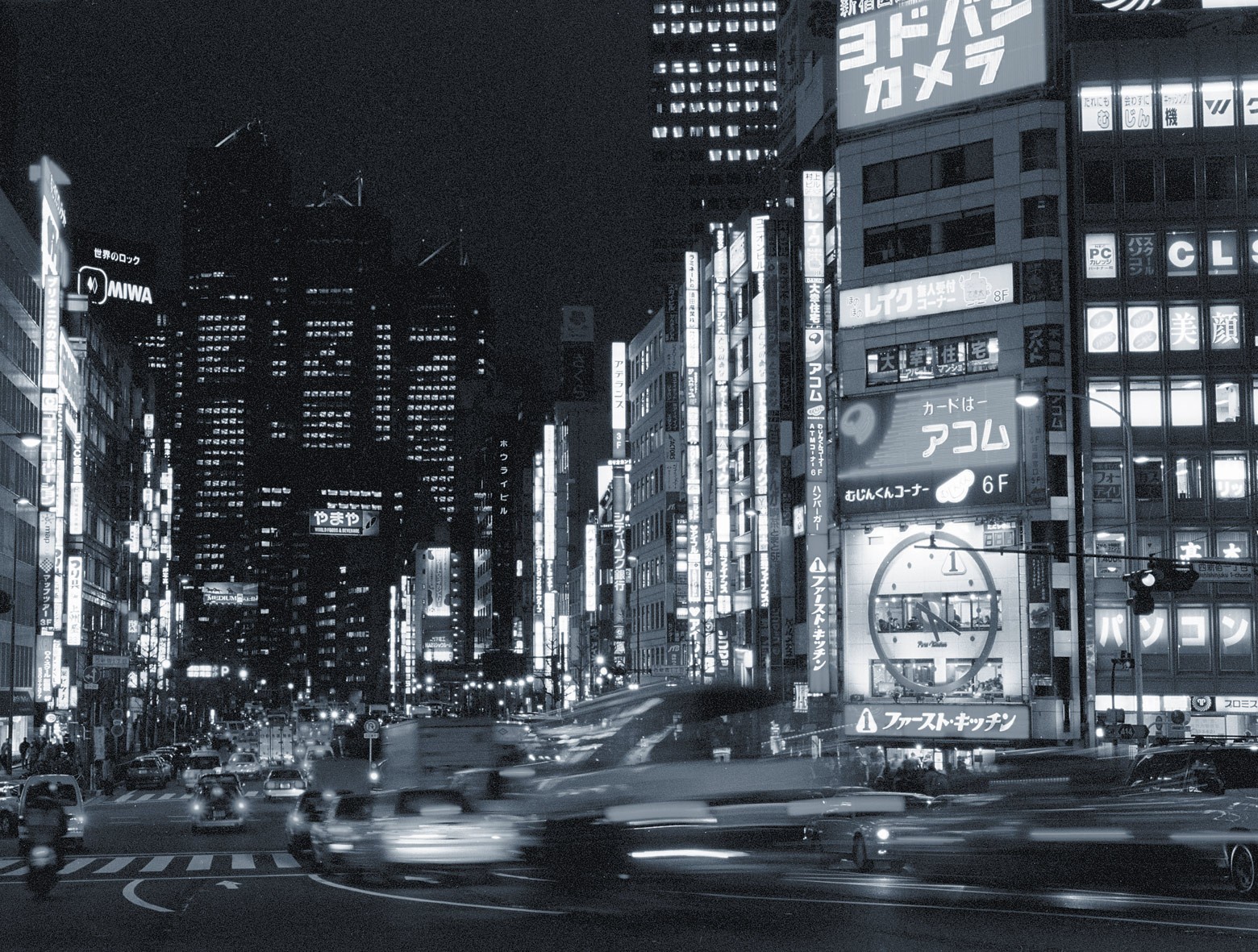 ---
tokyo noise
2002 | 80 min | 1:1,85 | DD5.1
---
TOKYO NOISE is a rhytmic and colourful urban portrait that moves between the quick pulse of 26-million citizens and the peaceful, bright days of Fuji Mountain. It is a pioneering cityscape, in the tradition of Louis Malle's film Calcutta. It describes the city while also telling, at the same time, a story both unique and universal. Tokyo Noise is both an exploration of one of the largest cities in the world, and also a meeting with the many people who try to interpret the city's chaos in their own way.
The Japanese megacity of Tokyo reflects the lifestyle and the identity of contemporary humans, while we get to meet people with very tight ties to Tokyo, its structure, its inhabitants and its dynamism. The film features photographers Araki and Kuoichi Tsuzuki, Fuji mountain photographer Rocky Tanaka, Shinto priest Mr. Watanabe, game designer Haruhiko Shono, sound artist Mayuko Hino and other noise-musicians, technostress doctor Dr. Sumioka, scientist and artificial intelligence scholar Dr. Kitano, some karaoke enthusiasts and writer Ryu Murakami.
TOKYO NOISE has been directed by Kristian Petri, Jan Röed and Johan Söderberg. Petri and Röed have previously created the beautiful and fascinating documentaries Atlanten and Fyren. Musician and filmmaker Söderberg is known as the second director of the music document Lucky People Center International. The film is Finnish-Swedish co-production, with Ilppo Pohjola being one of the cinematographers.
---
TOKYO NOISE
A film by KRISTIAN PETRI, JAN RÖED, JOHAN SÖDERBERG
Credits
Editor JOHAN SÖDERBERG
Cinematographers JAN RÖED, LUCIA KANGUR-RÖED, ILPPO POHJOLA
Sound PER FORSGREN, ERIK PAUSER
Music JOHAN SÖDERBERG, ZBIGNIEW KARKOWSKI
Sound mix OLLI PÄRNÄNEN / SES SOUND
Producer PER FORSGREN
Executive Producer JAN RÖED
Produced by CHARON FILM, CRYSTAL EYE, MANDEN MED CAMERAET
With Support from THE SWEDISH FILM INSTITUTE, THE DANISH FILM INSTITUTE, THE NORDIC FILM & TV FUND, THE JAPAN FOUNDATION, AVEK
For SVT, YLE 1