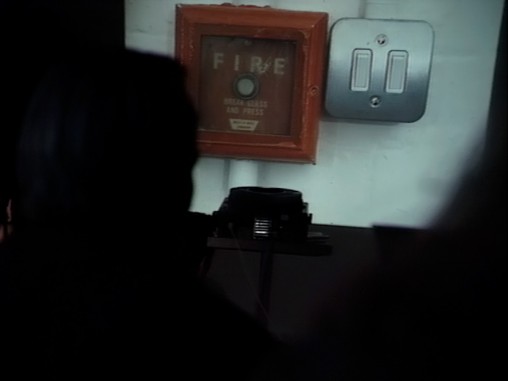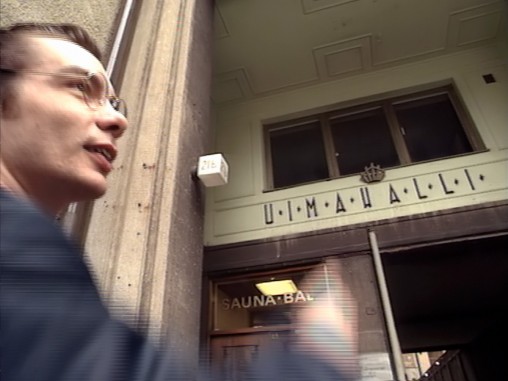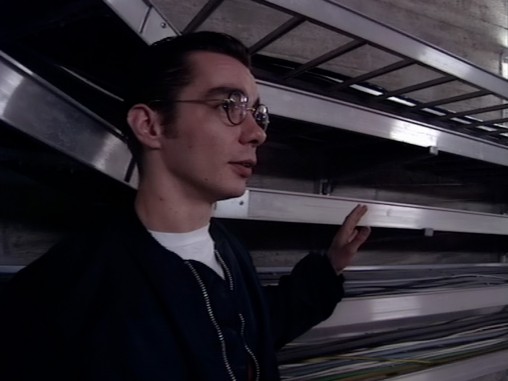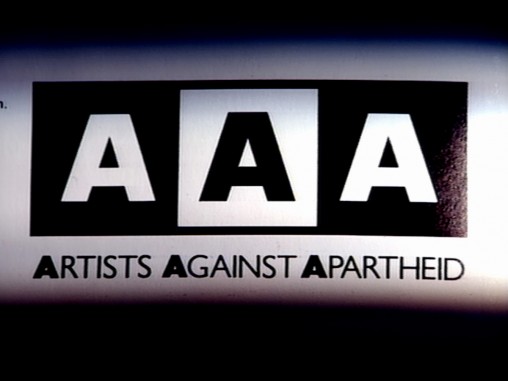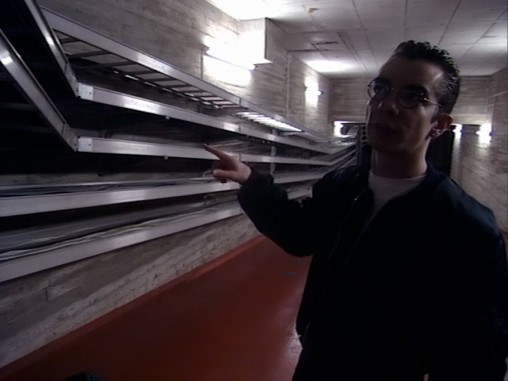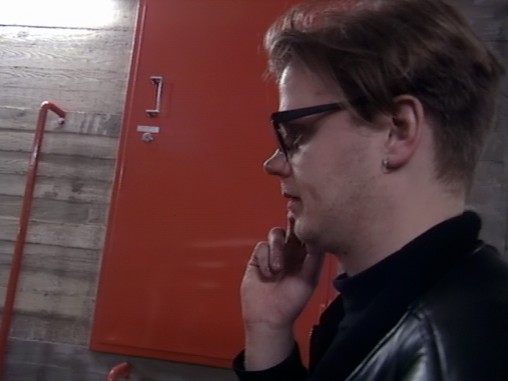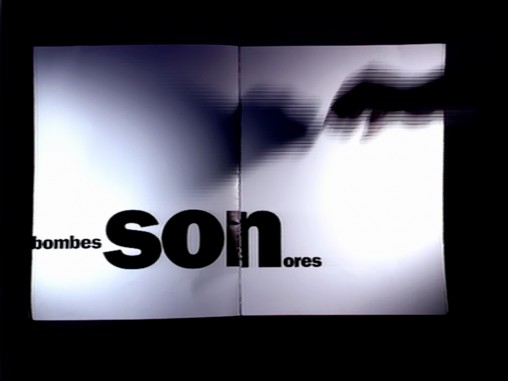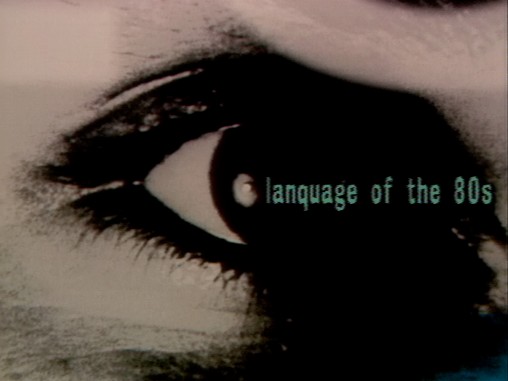 ---
dialogue
DIALOGUE
– Ten Chapters on the Visual Language of the '80s
1989 | 30 min | BetacamSP
Written & directed by ILPPO POHJOLA
---
A made-for-TV cinema verité documentary of graphic designer Neville Brody's visit to Finland, examining the contemporary visual codes and styles of the decade in Helsinki, in its streets and undergorund tunnels.
"This energetic, funny film follows the British graphic designer Neville Brody while on a trip to Helsinki.
Brody, a young, self-assured artist with a philosophical touch, is giving a lecture at the Finnish Broadcasting Company, while creating a new logo for a tv programme with the latest computer techniques – a logo which in the end reveals itself as the title of this camera-in-the-middle-of-action documentary.
Brody walks through the streets and tunnels of Helsinki, and stops everywhere he sees something interesting – a traffic sign, a handmade poster of a coffee shop, a warning sign … Not to mention a record shop."
---