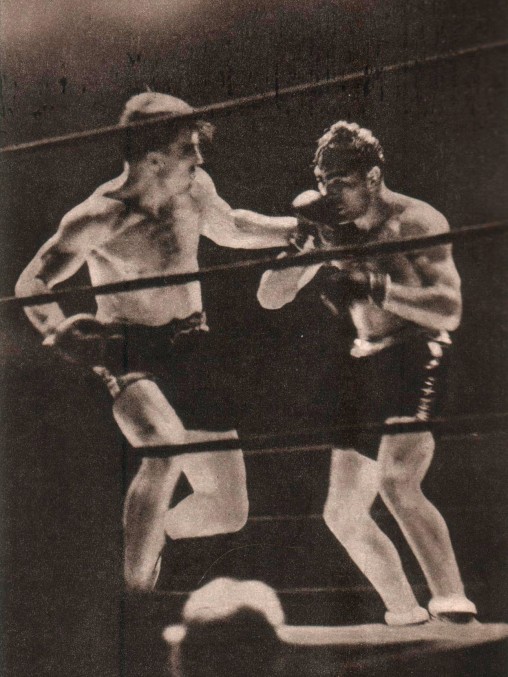 ---
grand vista
360° projected installation | Hanging circle screen | Rotating projectors | Audio narrative | Font poetry | Archive material | Boxing match
---
GRAND VISTA investigates the male body and male identity through physical self-expression and physical deterioration. Its audio narrative is inspired by Yrjö Jylhä's boxing poem After the Match.
GRAND VISTA examines the cinematic representation of male physicality and its changes – at the decisive moment of defeat.
"In the last scene of GRAND VISTA aged boxer – who actually died young – is met in the afterlife by the emaciated figures of the deceased who come to marvel at the newcomer:
The others,
Weak in body,
Gather to look at you
As you pull up your majestic body
Standing there, quiet, laurels on your brow."
---
Written and directed by ILPPO POHJOLA