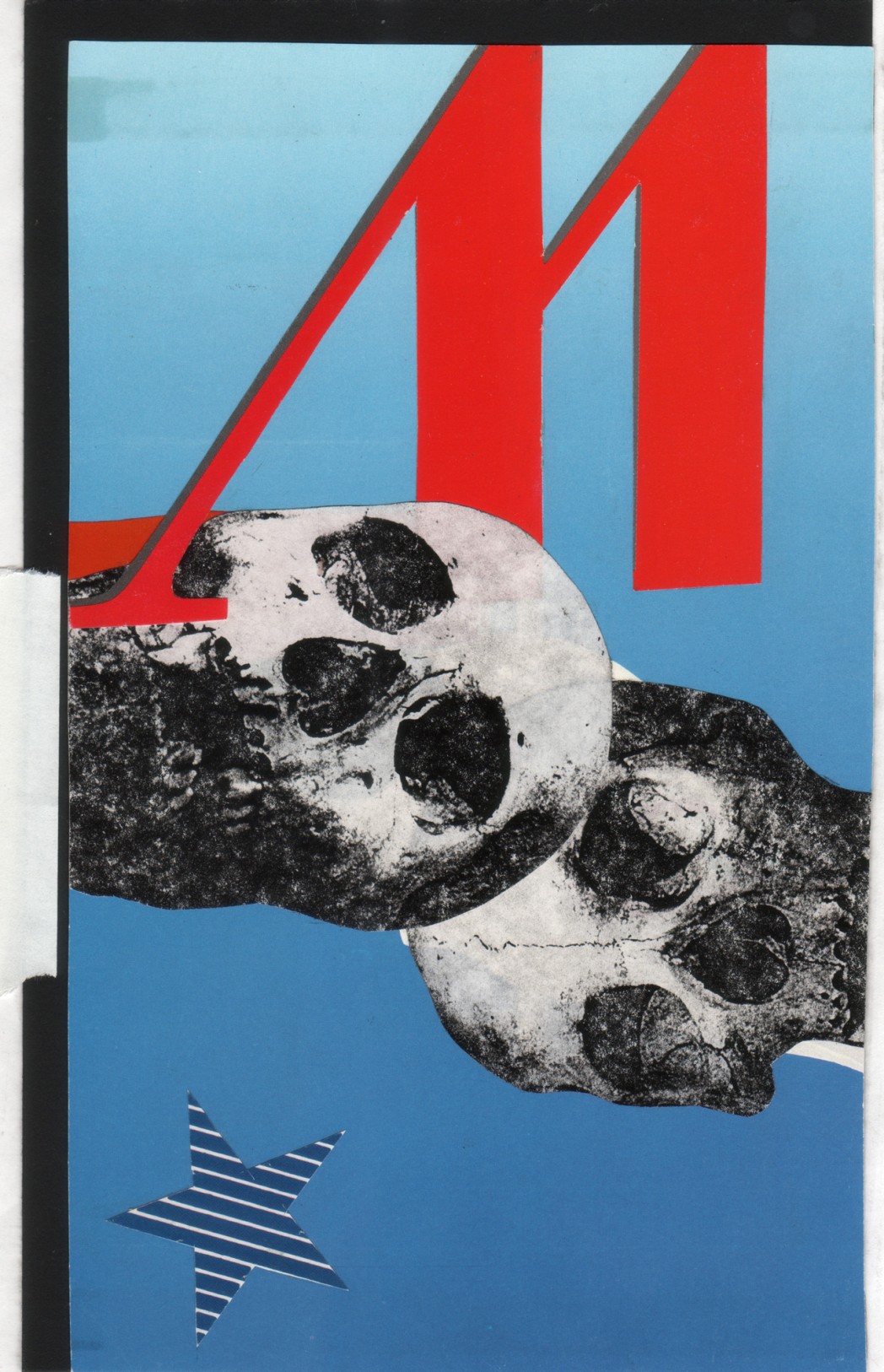 ---
SCRATCH DESIGN COLLECTION
SCRATCH DESIGN
incl. photography, photomontages
& graphic design by
ILPPO POHJOLA
for media art festival posters and essay illustrations for current affairs magazines and newspapers.
---
"Scratch video was a British video art movement that emerged in the early to mid-1980s. It was characterised by the use of found footage, fast cutting and multi-layered rhythms. It is significant in that, as a form of outsider art, it challenged many of the establishment assumptions of broadcast television - as well of those of gallery-bound video art.
Scratch Video arose in opposition to broadcast television, as (anti-)artists attempted to deal critically and directly with the impact of mass communications. The context these videos emerged in is important, as it tended to critique of the institutions making broadcast videos and the commercialism found on TV, especially MTV. This it did in form, content and in its mode of distribution.
Much of the work was politically radical, often containing images of a sexual or violent nature, and using images appropriated from mainstream media, including corporate advertising; using strategies inspired by the Situationist concept of detournement and William S. Burroughs' theories of Electronic Revolution."