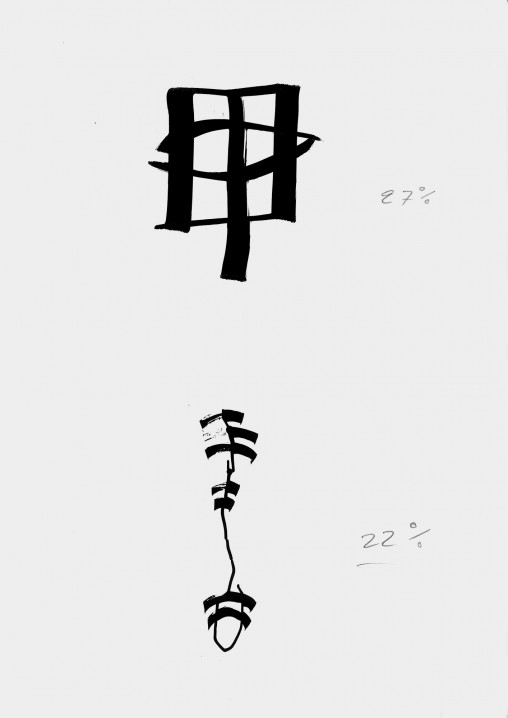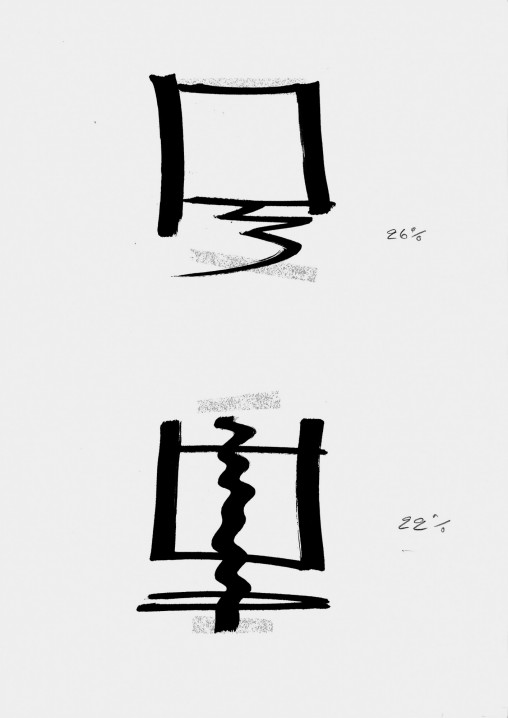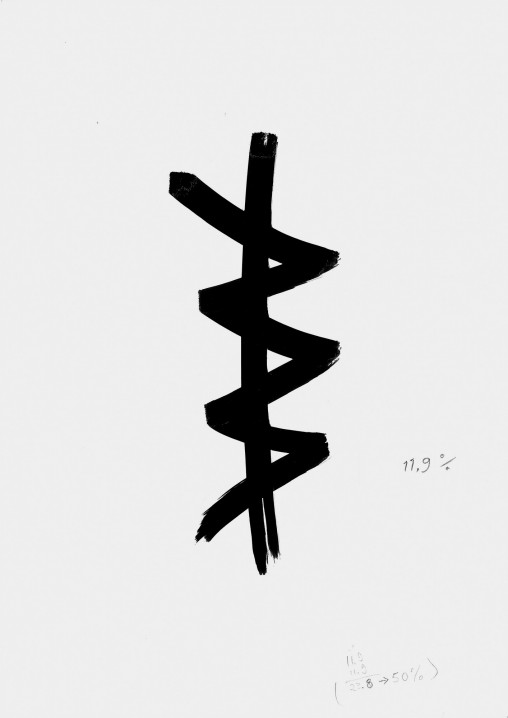 ---
National tension
NATIONAL TENSION
Visual Consultation of a Prepared Mind
1989 | Accordion book in a waste cardboard case
Broad line calligraphy & photomontages by ILPPO POHJOLA
The original images for the book were photographed and photomontaged in the following suburbs of London: Kilburn, Neasden, North Wembley, Wembley, and Easthourne between September 1985 and May 1988.
---
"NATIONAL TENSION – Visual Consultations of a Prepared Mind
KANSALLISTUNNE – Kuvien riemu sielussani
National Tension – Visual Consultations of a Prepared Mind represents a new kind of photographic work, which builds a bridge between traditional photomontage and the perception of image in the time of the video. The collages are created from two separate images, their combinations, the conflict they create, the themes of opposites and their evaluation.
The works also reflects on the way traditional architectural photography chronicles buildings as opposed to the expressive, descriptive approach of newer residential photography. The materials of the work note its architectural content: the case is made of waste cardboard and underneath the images marble stands have been created using printing technology. The name refers to bipolarity: as the Finnish and English titles are different in word content, the game becomes more diverse: a hybrid language is created, made of images, materials and calligraphic characters, which describes one person's complex approach to a foreign living environment.
The work falls somewhere between a photo book and a photographic portfolio, which is why the images form a conceptual journey – a story, that has no beginning and no end – different for each viewer."
---