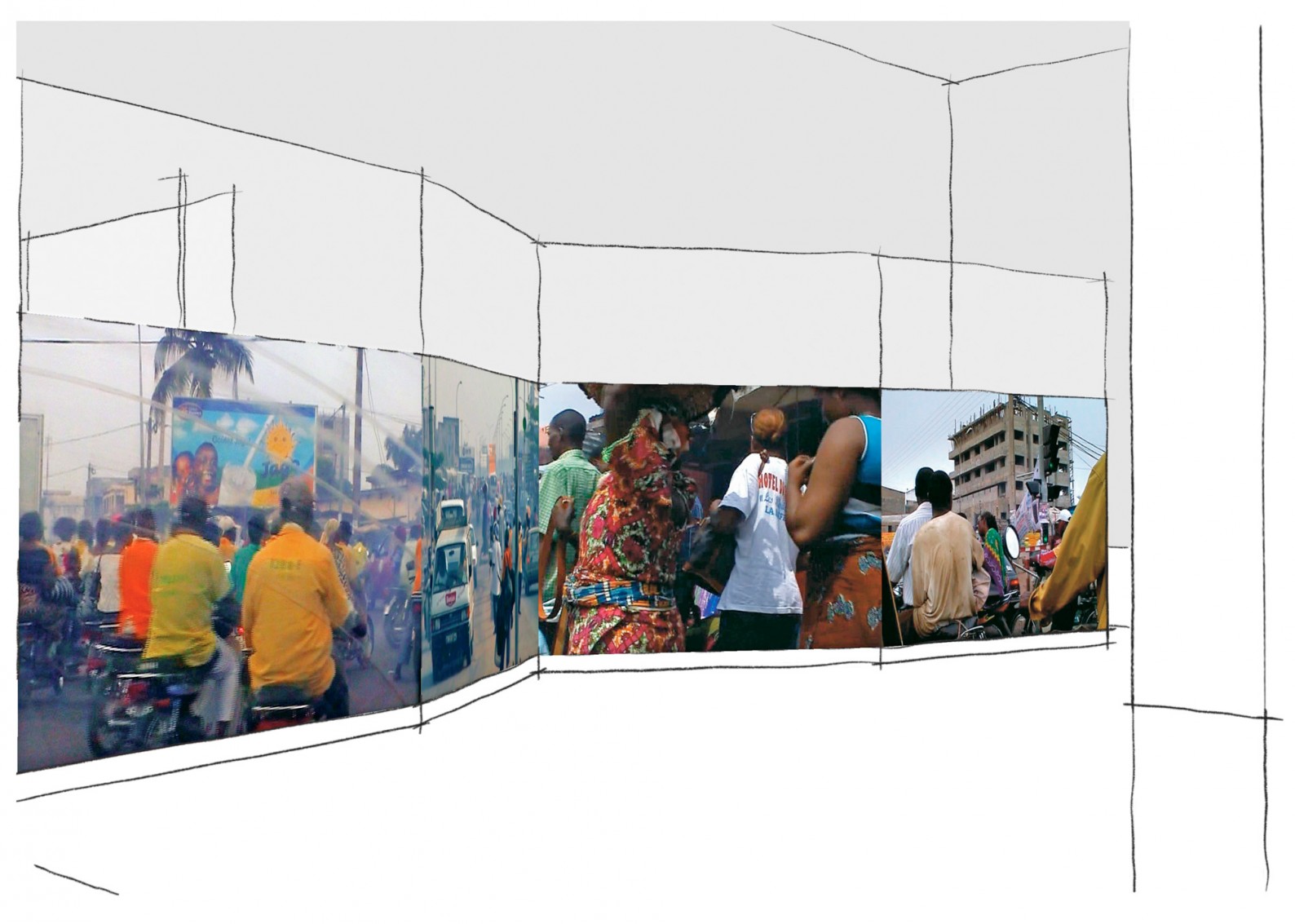 ---
THE HOUR OF PRAYER
2005 | 14 min 12 sec | 4-channel projected installation | 4:3 | Audio 5.1 | Original language English with Finnish subtitles
---
"On that day, death entered our house, and time abandoned us there alone.
I took my feet off the ground and curled them up under me, and tried just to be."
THE HOUR OF PRAYER is a short tale about attachment and death based on the artist's own life. Via the events surrounding the death of a dog, it tells the story of death entering a house and the process of dealing with grief. These events begin in New York during a winter storm in January and end in Benin, West Africa, eleven months later.
---
Written & Directed by EIJA-LIISA AHTILA
Actor LAURA MALMIVAARA
Cinematography ARTO KAIVANTO, ILPPO POHJOLA, EIJA-LIISA AHTILA
Editing HEIKKI KOTSALO
Sound Design PETER NORDSTRÖM
Set Design TIINA PAAVILAINEN
Production support ARTS COUNCIL OF FINLAND, AVEK, FINNISH FILM FOUNDATION, FINNISH CULTURAL FOUNDATION, FONDAZIONE LA BIENNALE DI VENEZIA, FRAME
Production ILPPO POHJOLA/CRYSTAL EYE