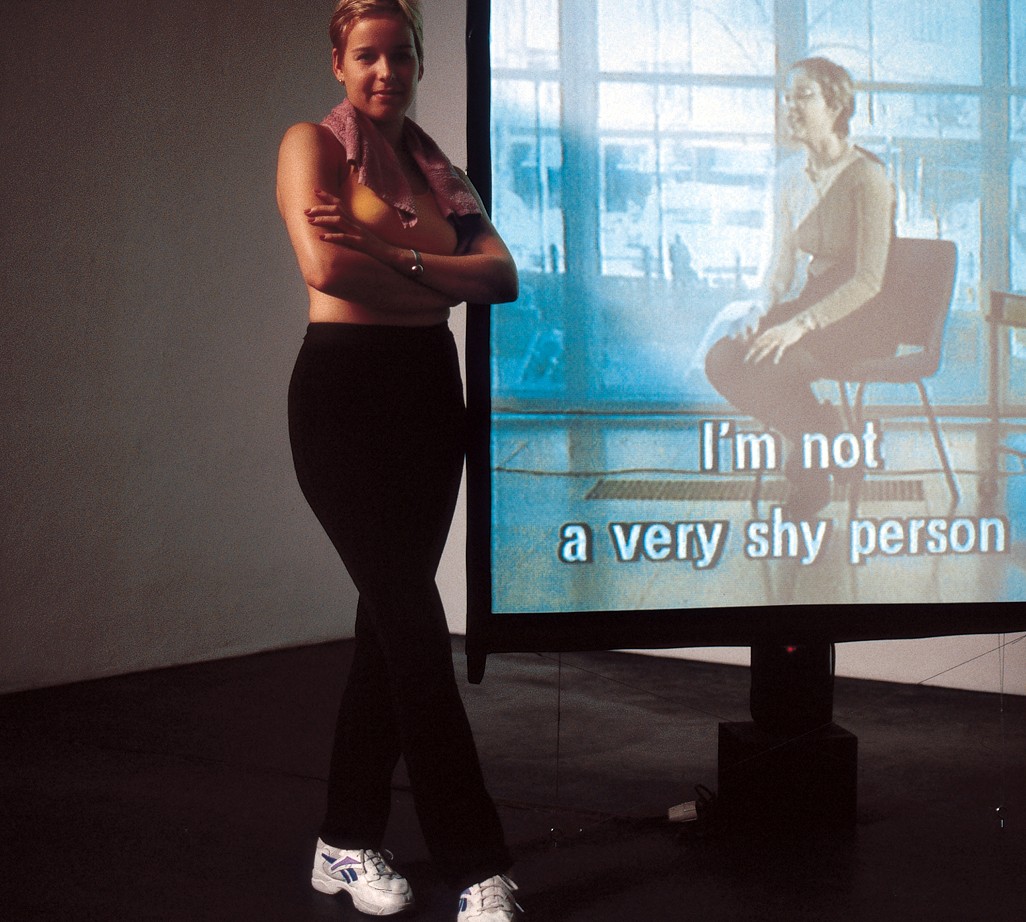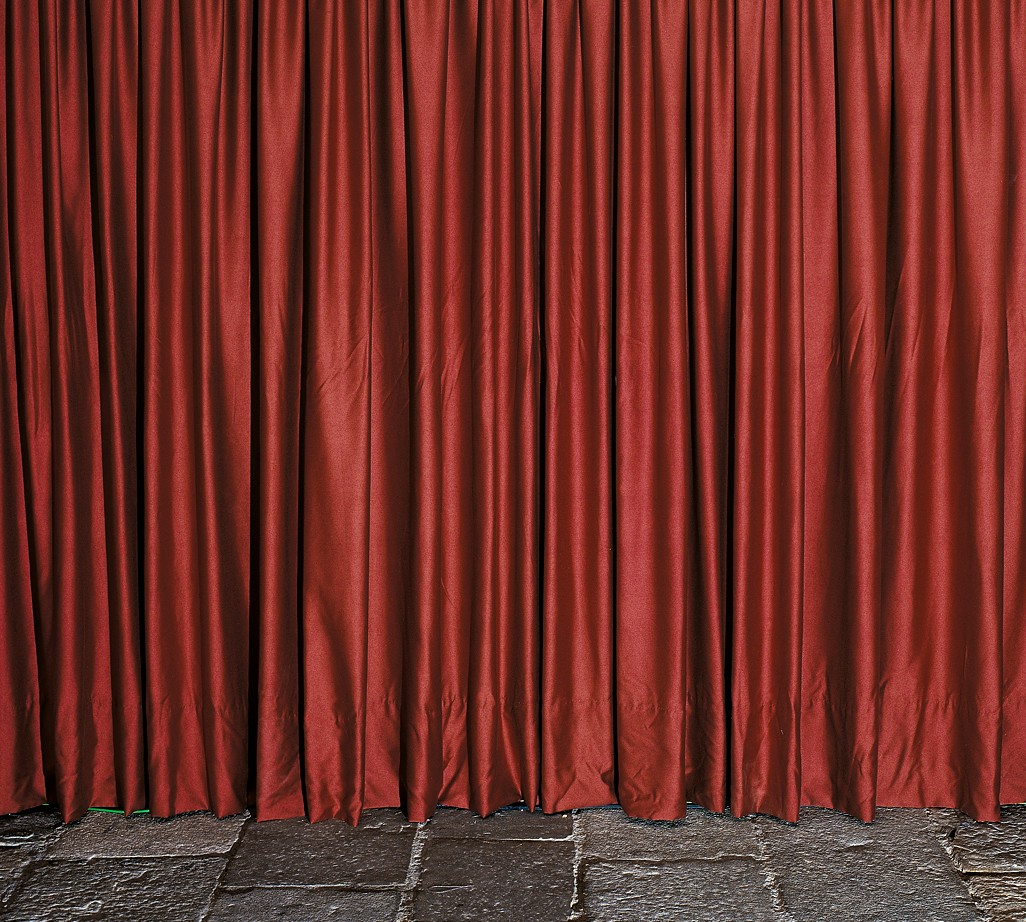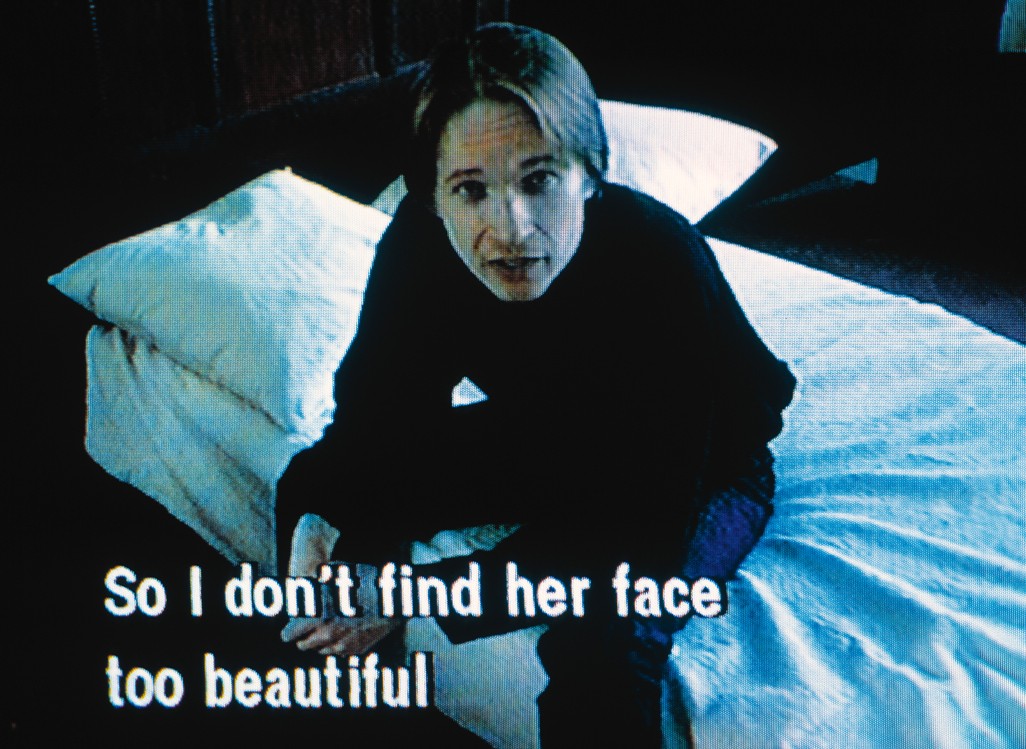 ---
ANNE, AKI AND GOD
1998 | 30 min | 5-monitor & 2-screen installation with furniture | 4:3 | Audio 2.0 | Original language Finnish, English subtitles
---
CHARACTERS
5 Akis, 2 Gods, 7 Annes on screen, one live performer.
STORY
The story is based on real events about a man who, in a state of psychosis, created a woman for himself.
Aki V resigned from his job as a computer software designer at Nokia Virtuals, developed schizophrenia and isolated himself in his studio flat. His mind started to produce a reality of its own in sounds and visions. Little by little, this fiction became flesh and blood and the line between reality and imagination blurred. Imagined people and events stepped out of Aki V's head and became parallel with the surrounding reality. The leading character in this new world was Anne Nyberg, Aki's fiancée.
---
Written & Directed by EIJA-LIISA AHTILA
Actors SAMULI MUJE, LORENZ BACKMAN, KARRI LÄMPSÄ, JARKKO PAJUNEN, TEEMU AROMAA, MATTI LAUSTELA, MARI RANTASILA, PAULA JAAKKOLA
Cinematography ARTO KAIVANTO
Set Design TIINA PAAVILAINEN
Editing KIRSTI ESKELINEN
Production support AVEK, FINNISH FILM FOUNDATION
Production ILPPO POHJOLA/CRYSTAL EYE